Welcome to Fort Worth Bingo, the home of all information about bingo in Fort Worth.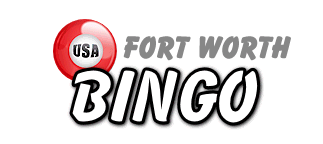 Camp Bowie Bingo in Tarrant (Texas)
Return to the Fort Worth (Texas) Bingo Hall listings
8105 Camp Bowie West Blvd.
Fort Worth
Texas 76116
Telephone:
817-527-1030
Email:
campbowiebingo@yahoo.com
Website:
http://www.campbowiebingo.com
Opening Hours:
Fridays and Saturdays
Part 1: 7:00pm
Doors open at 5:30
Intermission 8:45
Part 2: 9:00pm

Sundays
Doors open at 2:00pm
Part 1: 3:30pm
Intermission 5:00pm
Session 2: 5:30pm

Additional Info:
At Camp Bowie Bingo, we focus on providing an entertaining experience for you and your family, not just playing bingo.

We believe bingo players deserve friendly staff, a bright and clean playing space, super-clean restrooms, and a healthy playing environment for everyone. We want you to feel relaxed and entertained when you leave. From karaoke to our Prize wheel..from special, silly kids' games to serious bingo, we want everyone to find something that makes them want to come back again and again!

We invite you to come and compare us to other bingo experiences.