Welcome to Fort Worth Bingo, the home of all information about bingo in Fort Worth.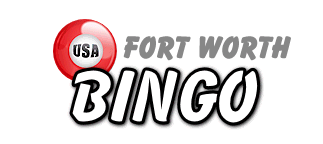 Casino Bingo in Tarrant (Texas)
Return to the Fort Worth (Texas) Bingo Hall listings
5701A Crowley Road
Fort Worth
Texas 76134
Telephone:
(817) 568-2112
Email:
VIP@TexasBingo.com
Website:
www.TexasBingo.com
Opening Hours:
7 Days a Week at 10:45 p.m. & 12:15 a.m. plus 2:00 a.m. Sat.